Reshaping your tummy button- Umbilicoplasty
Umbilicoplasty is a generic term which is used to describe the repair, reconstruction and change in the shape or size of the umbilicus. Umbilicus is also referred to as a tummy button in day to day life. There is a significant amount of variation in the size, shape, depth and location of the umbilicus (tummy button) depending upon ethnicity, the tone of the adjoining muscles, distribution of fat into surrounding area and the after-effects of pregnancy. There are also deformities associated with birth called inborn– congenital deformity. We need to ensure that there is no associated hernia because of the defect and weakness in the tummy wall musculature before embarking on any aesthetic plastic surgery in this area.
Many times, one may not like the existing shape size and or depth of the umbilicus. At our clinic, our plastic surgeon will discuss in detail about what change one would wish to have. A complete examination of your belly button will be done and the various possibilities can be discussed. In addition to this, we will also discuss in detail the logistics of such procedure, the post-operative course and expected outcome. In the majority of cases the procedure can be done under local anesthetics however, sometimes it may also need a general anesthetic depending upon the patients personal preference, the extent of the procedure and if we are planning to combine it with other procedures (multiple procedures). Our plastic surgeon uses absorbable sutures and such procedures are done either as an office procedure or as a day case procedure. It would normally take between 20 minutes to 45 minutes to perform such procedure.
Speak to us about umbilicoplasty. Call us at Medical Arts for Cosmetic Surgery on 020 7078 4378 or 07792 648726 if you are interested booking a consultation or learning more about the procedure. You will find some commonly asked questions about umbilicoplasty below.
More questions about umbilicoplasty?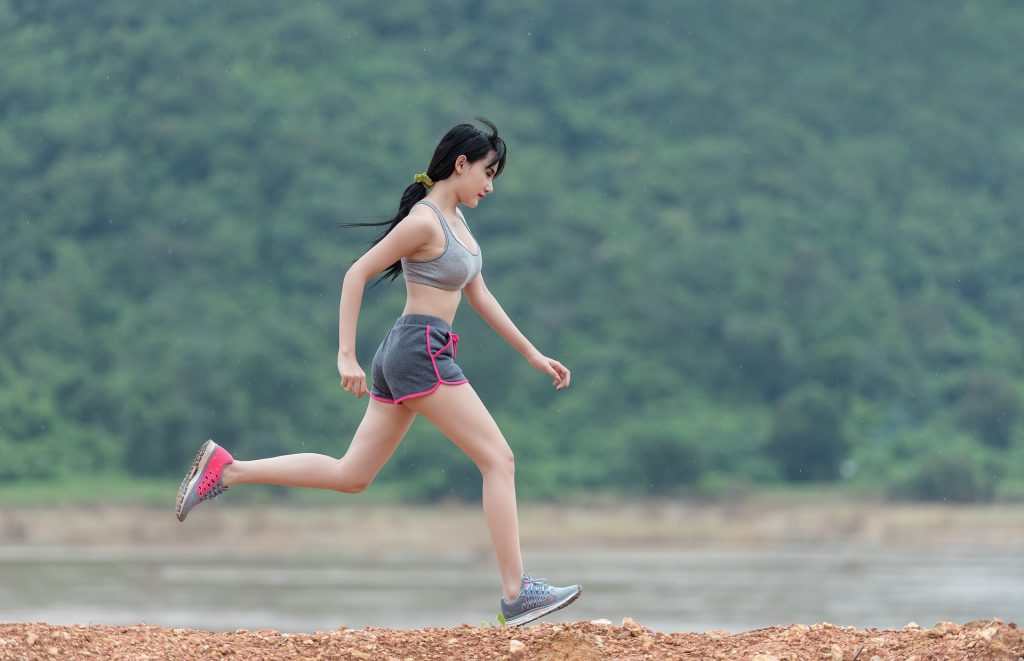 COST OF SURGERY
How much does umbilicoplasty cost?
From £1500