Blepharoplasty Surgery
on Harley Street in
London
Skin loses its elasticity and our muscles weaken as we age. The eyelids gradually develop areas of loose skin or folds in the upper lids, while bags and creases develop under the lower lids.
Blepharoplasty, or eyelid reduction surgery, removes the surplus skin and protruding fat to give a more alert and awake appearance.
Eyelid reduction will help show the strength of your beautiful soul
Both upper and lower eyelid surgery can be carried out under local anaesthetic with or without sedation or general anaesthetic. The surgeon will make incisions in the creases of the upper lids, or just below the lashes in the lower lids. The excisions are extended a little way into the lines extending out to the corner of the eye. Excess skin and fat are then removed. Dissolvable stitches are used to close the wounds and a small dressing may be applied.
You will be seen by the surgeon or a member of his team around a week after the surgery.
How long is the recovery?
After surgery, it is advisable to keep your head elevated for a few days to help reduce swelling. Cold compresses will also help.
The scars will merge with the eyelid fold and eventually become virtually invisible.
What are the risks?
All surgery carries a degree of risk. However, when eyelid surgery is carried out by a Consultant Plastic Surgeon, complications are minor and rare.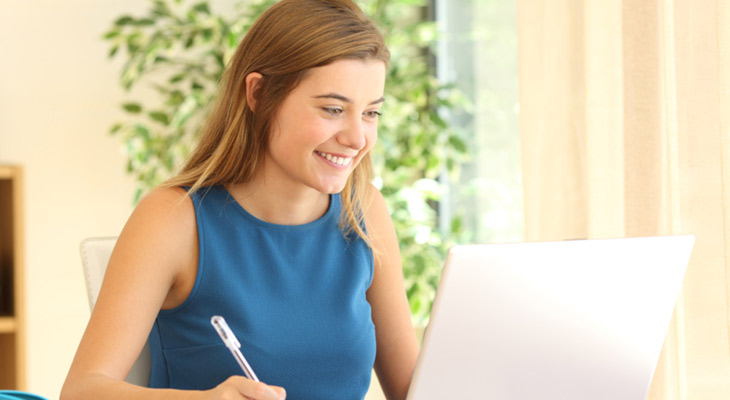 COST OF SURGERY
How much does blepharoplasty cost?
Blepharoplasty costs from £2000.
BLEPHAROPLASTY PATIENT TESTIMONIAL AND VIDEOS
Mr Vadodaria was the first of three plastic surgeons I had shortlisted to meet. Within 30 minutes my search was over as he exemplified everything I was looking for in a surgeon. Having worked as a litigation lawyer in the city for 12 years I regard myself as a relatively good judge of character. Mr Vadodaria is friendly and warm in nature but don't be fooled! He is fiercely intelligent and was able to steer me towards the most appropriate surgery without making me feel railroaded or foolish. As one would expect, he is a stickler for detail, preparing me for the less pleasant side effects of surgery and skilfully managing my expectations. However after revision liposuction ( for extremely unpleasant and disappointing vaser lipo), facial fat transfer and upper and lower blepharoplasty, ( 3 separate procedures to date),I need not have worried as the results were consistently thrilling. From the start of the process with him and his fantastic team, through anaesthesia ( a real anxiety for me after the vaser lipo ) surgery and thorough after care, Mr V was on hand for any consultations I wanted and even provided and encouraged me and my husband to call his personal mobile for late night questions or concerns.

Unlike many of my friends (who attend high street clinics) I now visit Mr Vadodaria for upkeep including facial fillers and Botox. He treats these procedures with the same level of professionalism and exactitude as major surgery. My faith in him is complete and in the future I plan to have a face and neck lift. However after my last visit ,he has advised that my results so far have put this quite some years away!

My only hope is that he widens the procedures and non invasive treatments he offers at his wonderful clinics in Watford (my preferred) and Harley Street.
Surprisingly, the whole experience was easy and straight forward. I had upper eyelid reduction under local anaesthetic. A little over an hour after arriving, my procedure was complete and now I am on the way home. I feel fine, in fact Mr Vadodaria said when asked, I wasn't allowed to have a pint on, although I feel well enough to and with shades on, no one would notice anything different. It's that straight forward! I would like to thank Mr Vadodaria and look forward to seeing him in my follow-ups. Will keep you all posted on my progress.
Photo Gallery
Upper eyelid correction performed under local anaesthetics by Mr. Shailesh Vadodaria
Patient – 1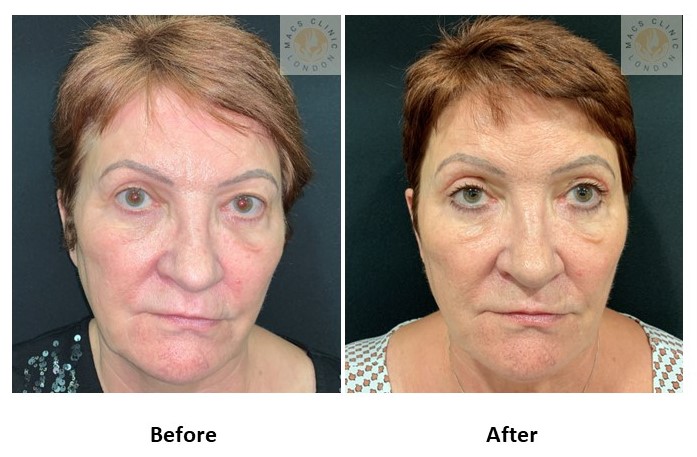 Patient – 2




Patient – 3



Patient – 4



Patient – 5


Patient – 6



Patient – 7


Upper blepharoplasty procedure performed by Mr. Ashish Magdum/Mr. Shailesh Vadodaria at MACS Clinic
Patient – 8



Lower eyelid correction performed under local anaesthetics
Patient – 9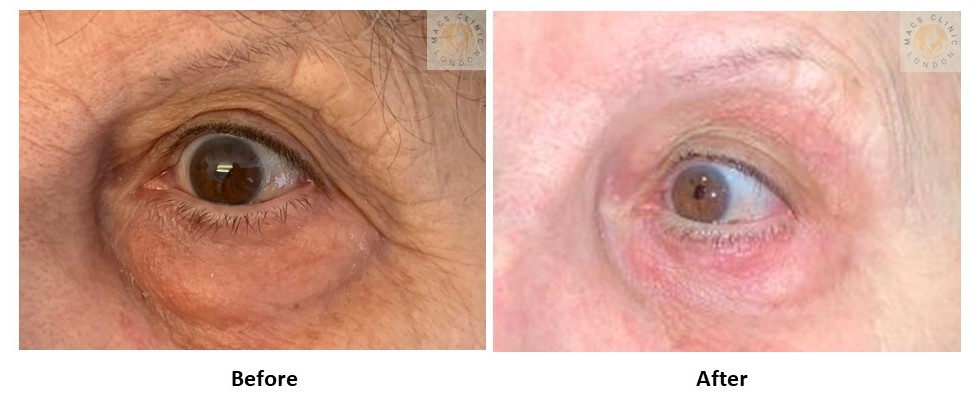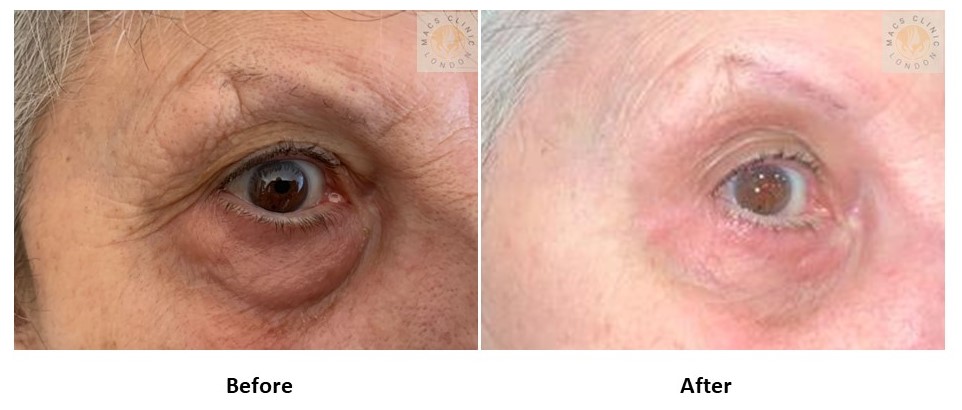 VIDEOS