Many people find it difficult to accept the visible signs of ageing, particularly those who feel that they are still young at heart. With ageing, exposure to sun, effect of gravity and daily stresses begin to take a toll on the neckline. The neck seems to show age fast in comparison to the entire face and many a times patients desire to have a neck lift alone rather than the whole face lift procedure. Neck lift also known as platysmaplasty is a procedure in which any of the excess loose saggy skin along the jawline and on the neck are removed. This reduces wrinkle in neck and jawline and rejuvenates the look of the face. The neck lift can also be used to remove the excess skin following a massive weight loss.
A cosmetic surgeon will usually advise you that it is better to keep realistic expectations.
The neck lift procedure is usually combined with a facelift procedure so as to create a natural looking young appearance. A cosmetic surgeon can decide the best combination procedure during the consultation and depending on the outcome a patient desires after the procedure.
About the procedure
Neck lift surgery is performed under general anaesthetics and it usually takes from two hours to complete the procedure and includes an overnight stay at the hospital. A cosmetic surgeon will usually create small incisions in hairline and also behind the ears before extending the saggy skin along the jawline and on the neck. Then, the excess skin will be trimmed and will be secured in its new position using dissolving sutures.
Post-operative care
It is advisable to take Paracetamol for management of the pain after the surgery. Strenuous activities should be avoided for at least 2 to 3 weeks. A person can get back to work after about 2 to 3 weeks.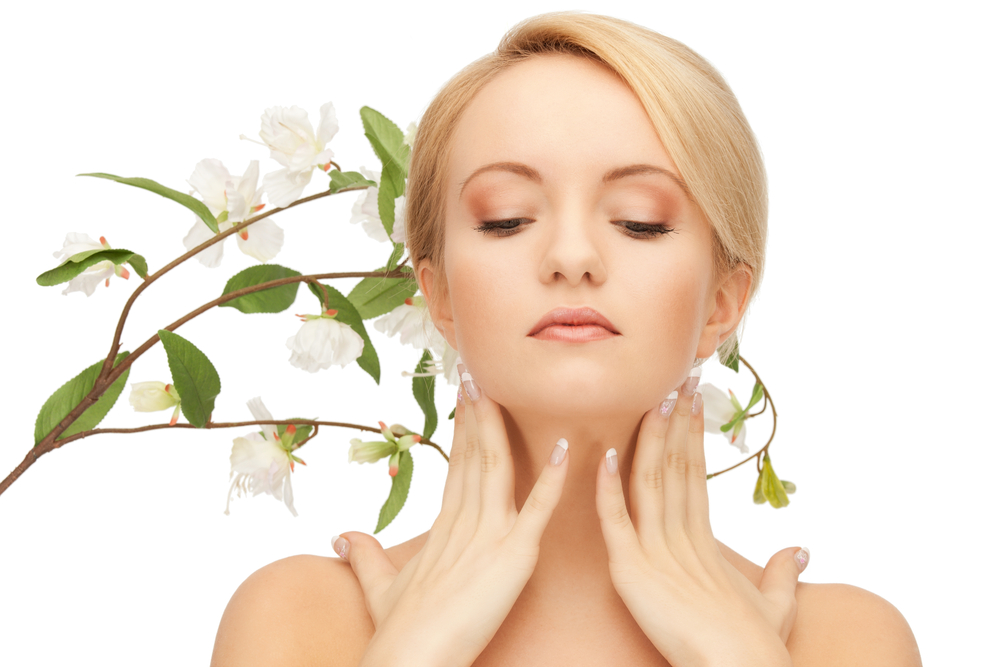 COST OF SURGERY
What is the cost of neck lift procedure?
From £5000