Breast contouring for large breast ( Breast reduction)
Breast reduction is mostly performed for heavy breasts that can cause some physical problems rather than to enhance the breasts for cosmetic purposes. Breast reduction process involves removal of excess of skin and breast tissue and often involves repositioning of the nipples to a higher position.
The breast reduction procedure is usually performed under general anesthetics. Different techniques are used depending upon the size of the breasts and the amount of tissue that needs to be excised. In women with bigger breasts, an incision usually goes underneath the breast from the midline to the sides. Drains are normally used in the breast reduction procedure. Weight loss can help to make the breasts small but will not reposition the nipple to give a more youthful look. Weight loss can often make breasts saggier.
Pre-operative preparation
It is necessary to avoid any aspirin or aspirin-containing drugs for at least two weeks before the surgery. It is mandatory to stop smoking before embarking this procedure. Your fitness will be assessed for the procedure and a blood test may be carried out before your operation.
The surgery
This procedure takes approximately two to three hours and is performed under general anesthetics. All sutures are dissolving which does not require removal. You may be kept in the hospital overnight.
Post-operative care
You will be advised to use a sports bra for a period of 4 weeks following the procedure for your comfort and support to your breasts. Some amount of pain and discomfort is quite common after the procedure but can be well controlled by painkillers. The drains are removed within 24 hours. It is necessary to avoid any strenuous activity for at least two weeks after the procedure.
Speak to us about breast reduction. Call us at Medical Arts for Cosmetic Surgery on 020 7078 4378 or 07792 648726 if you are interested booking a consultation or learning more about the procedure. You will find some commonly asked questions about breast reduction surgery below
Breast contouring for large breast ( Breast reduction)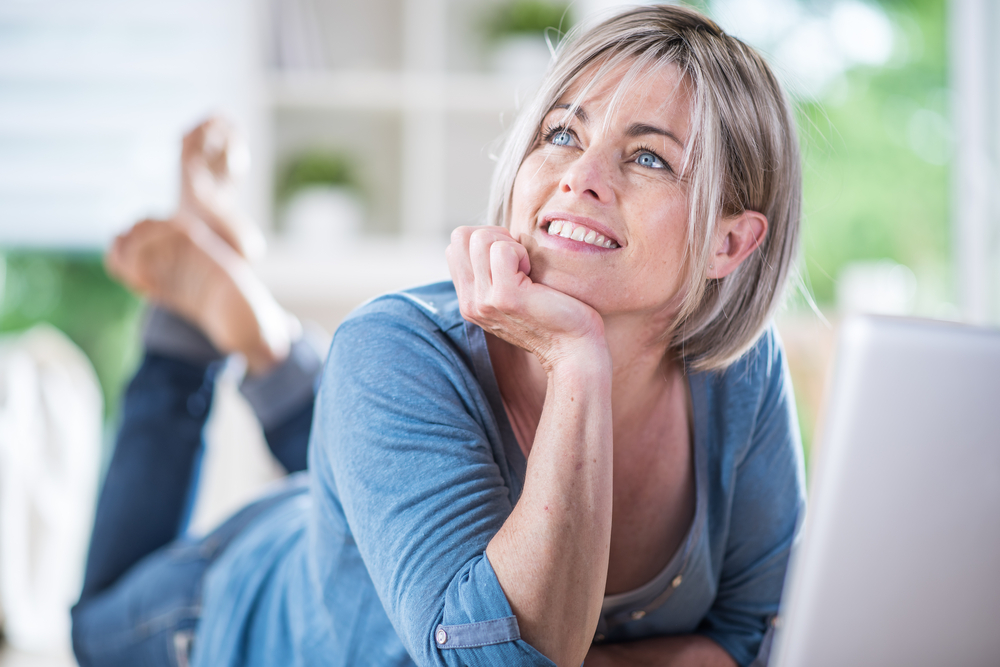 COST OF SURGERY
How much does breast reduction cost?
The cost of breast reduction surgery is from £5900
BREAST REDUCTION PATIENT TESTIMONIALS AND VIDEOS
I am a 55 year old who has suffered for many years due to large breasts (34H). Although I had experienced the usual problems associated with large breasts i.e. back pain, shoulder pain, skin sores, low self esteem, I was reluctant to do something about it and was eventually persuaded by others seek advice. I am now delighted that I did as I had my operation six weeks ago and I am very pleased with the results My surgeon, has done, in my estimation an excellent job and my only regret is that I waited so long before doing something about this. The benefits of this operation wholly outweigh the discomfort felt afterwards. There is most certainly some pain and general body fatigue after this operation and it was two weeks before I felt began to feel well again. However, this may have been a result of a second operation following the breast reduction – this was to remove some blood that had not drained away. Apparently, this is not unusual and did not cause me any distress. It is now six weeks since the op and there is still a little discomfort and some swelling remains but nothing to prevent me from visiting the gym next week to test my new 34DD's on the running machine. A new experience for me!!
After years of suffering a sore back, sore neck and sores underneath my breasts took its toll. I met Dr Vadodaria, who totally understood my problem, huge breasts, 40e/f. I am a size 12/14 waist, so I was totally out of proportion with my chest, also buying clothes were a nightmare a size 12/14 dress was a no no. Dr Vadodaria and the other helpful staff took time to tell me the benefits and also the risks, a risk I had to take. From nurses, anaesthetists, and Dr Vadodaria, I was taken away to have my breast reduction. When I woke up I was a bit groggy but felt amazing, even managed soup and a sandwich. Next morning feeling good, I was checked over by Dr Vadodaria and allowed to go home with regular dressing changes from my local GP. My healing progress was pretty good, there was someday I was sore but knew it would be worth it once my dressings came off for good. I returned to see Dr Vadodaria 12 weeks later, he was so happy with the results and me too. My time through the last 4 months has been worth every minute. My confidence has soared, my sore back and neck is definitely getting better and my new wardrobe is fab, thanks to my husband for letting me shop shop shop. The best thing I have done ever. Thank you Dr Vadodaria, you, have changed my life.