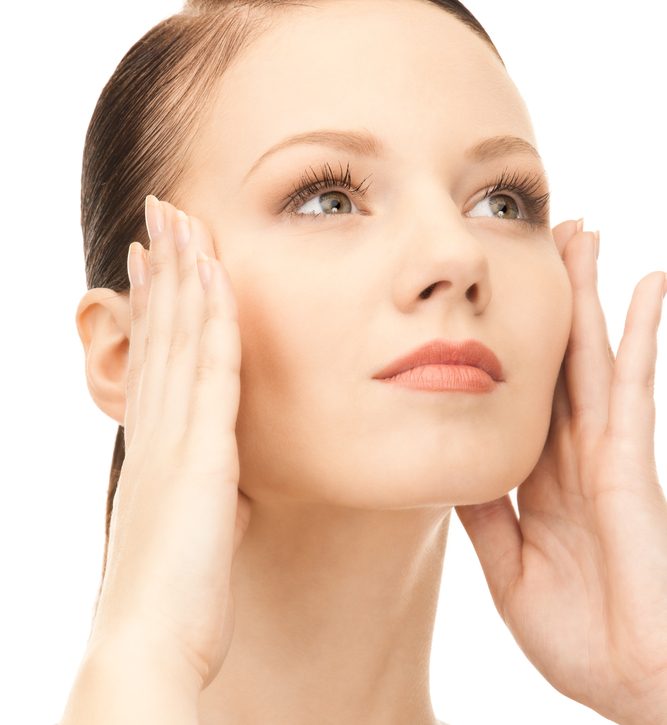 The soft tissue of the face and neck loses their elasticity and strength. This is compounded by the stresses of daily life, gravitational factors, exposure to sun and alteration in body weight. The ageing process is also determined by our genes. The speed and the extent of ageing are different from face, neck and other parts of the body. There is a distinct disproportion in ageing of the face/neck and mind. Some people may not accept the age related changes when they see in the mirror as they don't feel that old in their mind.
The facelift procedure is designed to tighten and lift the soft tissue of your face below the eyes. The neck lift operation tightens and lifts the soft tissue of you of the neck.
Advantages of facelift/neck lift:
It tightens the loose skin and slept and muscles. The outcome of the operation depends upon the elasticity of the skin distribution of the flat underneath the skin tone of the muscles and the bone structure underneath the soft tissue.
More questions about facelift surgery?